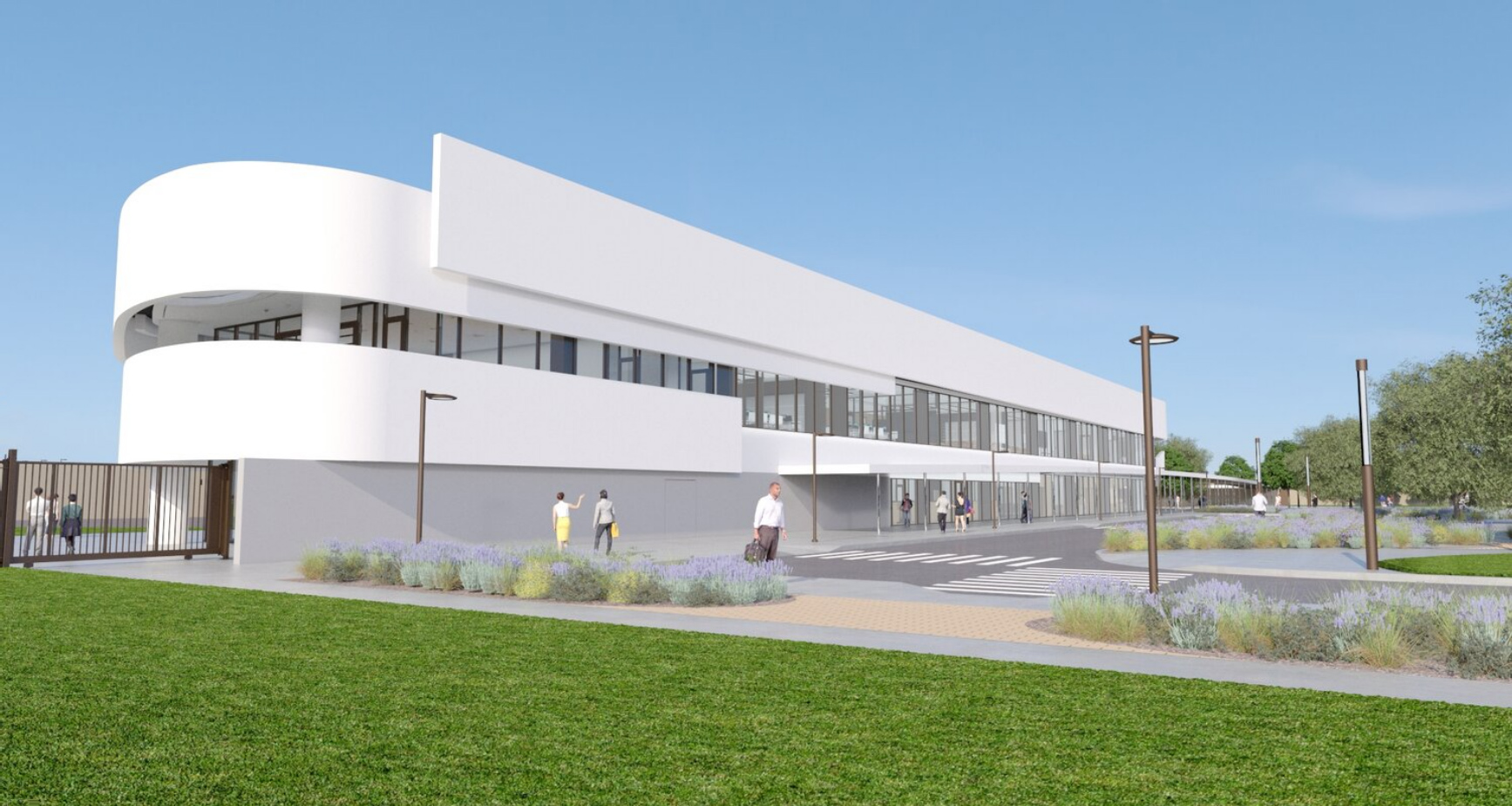 Teaching Cybersecurity to the Next Generation of Leaders.
The nation's first high school cybersecurity program will reside in the new 32,400SF Cybersecurity Classroom Building at Magnolia High School in Anaheim, CA. Magnolia High School's cybersecurity program is taking steps in association with corporate partners such as Telsa, IBM, and Ford to develop their curriculum in areas of artificial intelligence, robotics, manufacturing, alternative energy, and electric vehicles even further.

In addition to the new Cybersecurity building, Magnolia High School is also planning for the addition of a new 26,000 SF multi-purpose flat floor-capable auditorium building. This building will provide an area where students can collaborate on projects or guest speakers can present. The auditorium building also includes a digital media arts classroom and video production studio so students can learn about marketing as well.
Owner
Anaheim Union High School District
Location
Anaheim, CA
Project Type
K–12 Education
Size
32,400 sf (phase 1)
26,000 sf (phase 2)
Services Provided
Fire Alarm
Electronic Security
Team
Johnson Favaro
Michael Wall Engineering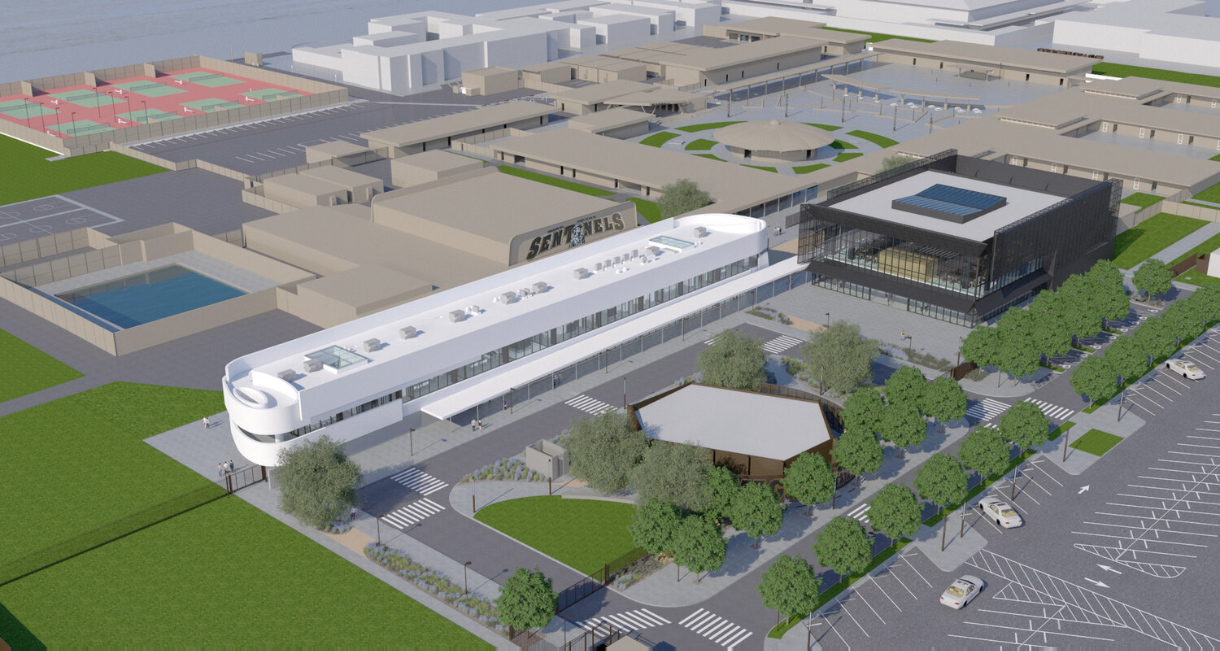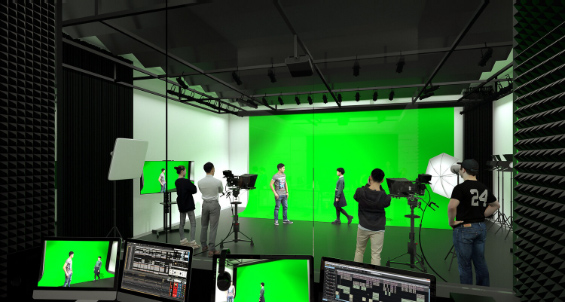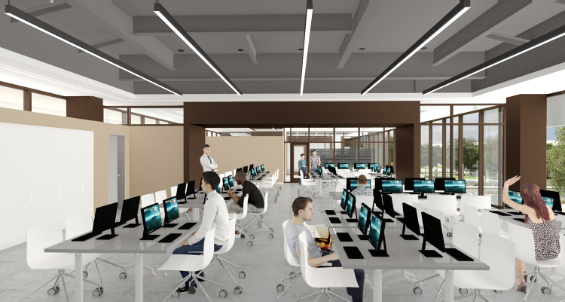 It is a joy to see the steps that Magnolia High School is taking. They are being truly innovative with their high school curriculum and I am glad we can support them in this endeavor.
— Ryan Wall, Project Manager